The orchestra has resumed rehearsals for existing members only. We are following guidelines to reduce the risk of spreading Covid 19 and are required by the venue owners to limit numbers attending and comply with Track and Trace regulations. This means that we cannot accept new members unless they contact us in advance. Please do not turn up at rehearsals unless your attendance has been confirmed by our secretary.
Existing members who have not yet replied to the secretary's recent email to intimate that they will be returning should do so in advance of attendance.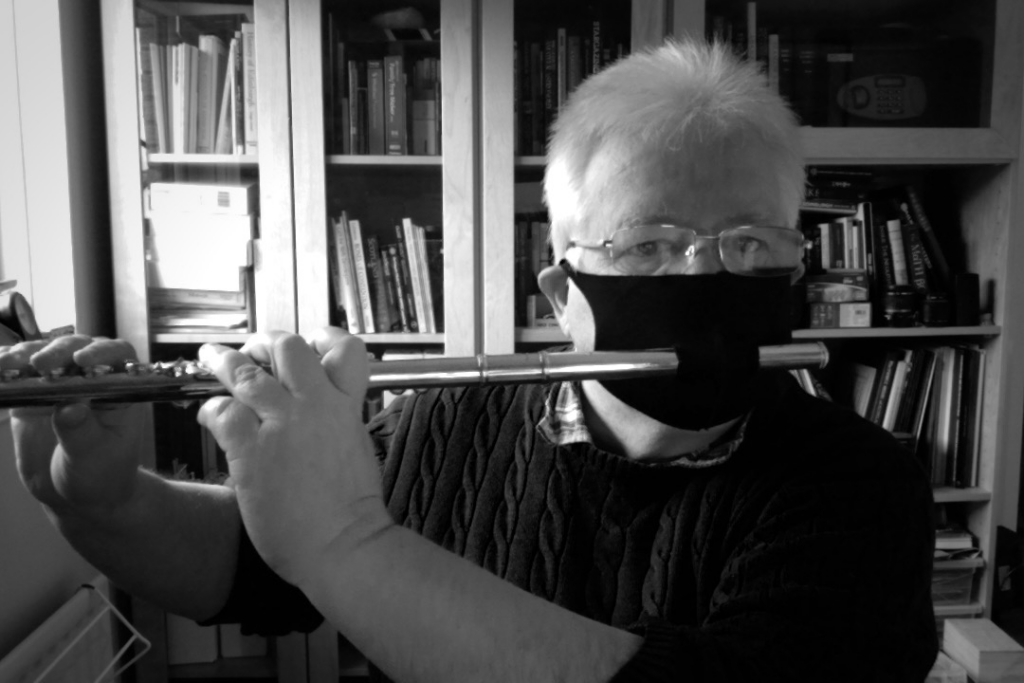 Our programme for the Oct – Dec session will include :
'Bilder aus Oster' (Scenes from the East) by Rob. Schumann, originally piano duet arranged for orchestra by Carl Reinecke.
'Dolly Suite', Gabriel Fauré.